Cyber Security Architectural Lead, Office of Nuclear Regulation
Robert is extremely passionate about cyber, risk, and security.
After picking up his initial toolset as a child hacker, he continued his exposure to technological security with a career in the military.
He has developed a broad range of specialist skills in multiple domains, including, malware detection, analysis, programming, and reverse engineering.
He is also skilled in developing strategies to incorporate and deploy a variety of frameworks: including att&ck, vulnerability management, secure by design and Zero Trust
He is now the senior cyber security specialist at the PHSO and heads up their information and Cyber Security Function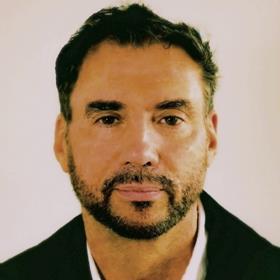 My Sessions
Keeping Up with the Pace of Data Collection: Best Practices for Reducing Data Breach Risks
Day 2, Wednesday 13th September 2023, 12:15 - 13:00 BST