CEO, The DPO Centre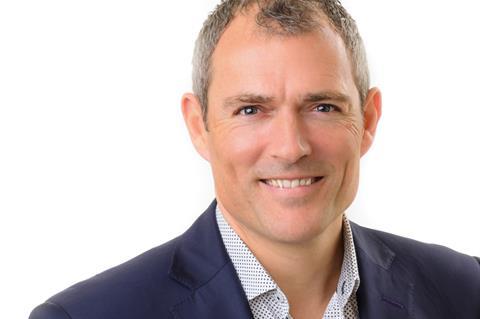 Rob Masson is the CEO at The DPO Centre, a data protection consultancy firm delivering outsourced data protection officers (DPOs) on a 'fractional' basis, data protection consultancy services and GDPR and NIS representation to over 450 tech, financial services, healthcare, education, public bodies and third sector organisations globally. Rob is a regular international speaker on the subject of data protection and data ethics.
My Sessions
June 23, 2021 1:00 PM
UK Data Protection Index panel
The UK Data Protection Index, produced by Data Protection World Forum and the DPO Centre, each quarter gives us a glimpse into the changing attitudes and sentiments of Data Protection Officers. The panel of 334 DPOs are quizzed every three months on the same set of questions, allowing us to track shifting sentiments. New questions are also added each quarter in order to gather insight into DPOs' views on the very latest topics. In this session the panel will discuss some of the more eye-catching findings from the latest UK Data Protection Index report.
Speakers include:
Rob Masson, CEO, The DPO Centre
Eno Kadiri, Data Protection Officer at The DPO Centre Ltd
Lesley Holmes MA, CIPP/e, CISM, Data Protection Officer, MHR Global
Gordon Wade, Data Protection Officer | Group Legal Counsel, Hostelworld Group
Jonathan Craven, Head of Information Governance | Data Protection Officer at Central and North West London NHS Foundation Trust