CIO, Zivver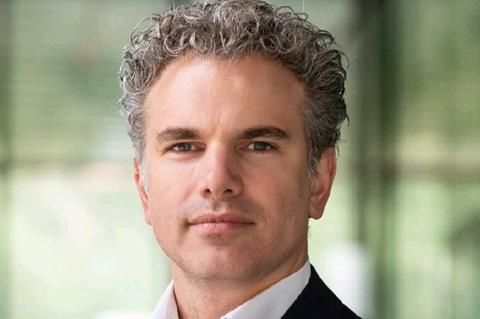 Before co-founding Zivver, Rick Goud spent six years as a healthcare consultant for Gupta Strategists. He had studied Medical Information Science at the UvA and Care Management at Erasmus University. Additionally, he holds a PhD in Medicine from the UVA on the development, implementation and evaluation of healthcare support systems.
Throughout his studies, Rick worked as a programmer. The idea to launch his own company was conceived during Rick's career as a strategy consultant. As a health industry consultant, he noticed that a wide range of sensitive data was being frequently handled within organisations; this included patient information, company performance, and legal documents.
Many of his clients had questions about data security and how data was being re-used etc. He realised that there was a strong need for a secure communication solution to safeguard and manage sensitive data, and shortly afterwards, Zivver was born.
My Sessions
June 22, 2021 7:00 AM
Internal Threats: Top Threats to your IT Security and how to Address Them
From employees accidentally clicking on malicious links, to sabotage, theft of data and unauthorised access, companies have plenty of potential insider cyber security threats to consider. But how can organisations ensure their cybersecurity defence methods are robust enough to cope? This panel will look at some of the most common internal threats and what is needed to ensure your practices are safe and effective.