Managing Consultant & Data Protection Officer, iStorm Sponsor 2
An experienced Data Protection leader, Richard has spent the majority of his professional career working in data protection. He has travelled globally supporting organisations across healthcare, pharmaceutical, technology and financial service sectors.
Richard is a firm believer in engaging on an operational level and taking a risk based, pragmatic approach. He takes pride in building sustainable privacy frameworks, providing real world, workable solutions to a wide range of challenges.
Richard is a regular keynote speaker and commentator on data protection and privacy matters and sits on a number of advisory panels. He has produced training videos for Thomson Reuters and the DMA (Direct Marketing Association) and was voted in the 2018 Data IQ Top 100 as one of the most influential people.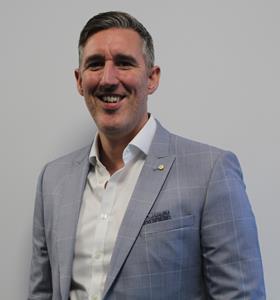 My Sessions
Third-Party Risk Management: Best Practices for Vetting and Monitoring Vendors
Stream 1, 29 September, 11:00 - 11:25 BST