Product Manager, Mollie Payments
Peter is a versatile professional with over 9 years experience as an Architect / Analyst / Product Manager / Program Manager. Born in Canada, based currently in Amsterdam, Peter is specialized in strategic analysis, leading projects and implementing recommendations, systems or strategies to help companies drive growth. With exposure to a variety of industries – manufacturing, telecom, public sector, forestry, start-ups, e-commerce, fintech - Peter focuses on people, process and technology as levers to achieve goals of the business.
Peter is currently a Product Manager at Mollie Payments, leading the charge in building the next generation set of tools for internal users to scale the business while ensuring compliance with regulators.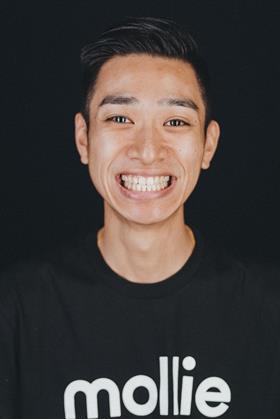 My Sessions
Streamlining Risk Management Across the Customer Journey with AI and process automation
Day 1, Wednesday 27th September 2023, 11:00 - 11:30 BST
Financial & Compliance Hub