Psychologist, Coach & Author
Peter Abrahamsen is a seasoned psychologist and coach. His 40-year career spans various industries and levels of seniority from the most junior to the most senior. He has a thorough understanding of business and the often very lonely life at the top of the company tree. He is a sought-after speaker on mental wellbeing in general and in business in particular.
He works with ambitious business owners and senior business leaders who want to future proof their organisations. Peter focuses on nurturing and growing the internal strength of your organisation – your employees.
His transformation programme, "Healthy Minds for Business" opens the business owner or CEO's eyes to the significant losses suffered when employees are absent or turn up for work unable or unwilling to put in the required effort. His programme also addresses disruption and cost associated with too high staff turnover as well as the damaging aspects of burnout and feeling isolated.
As the Emotional Weightlifter, Peter helps individuals overcome work and life issues such as stress, depression, anxiety, OCD, fears, phobias, and PTSD.
Peter has published "Break Down Your Emotional Brick Wall" and is a co-author of the #1 international bestseller "Transforming Your Life vol. 3"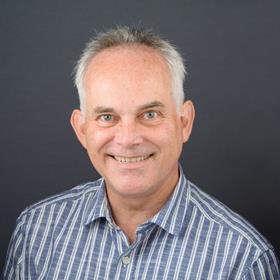 My Sessions
Is Kindness profitable? And The Risk of Not Being Kind
16 November 2022, 15:55 - 16:30 GMT