Director Risk Management, WTW
Paul is proud to be at WTW where he sits in the Global Workplace Solutions and Real Estate team. He works in partnership to strengthen theCorporate Security Program and to mitigate risk across theEuropean Estate.
He is a business graduate, and is now into his10th year in corporate security. He is a proud service transitioner having spent eight years in the British Army and has held global and regional roles in corporate functions within multinationals.
He is an advocate of an inclusive and collaborative approach to corporate security and risk mitigation, considering people, process and technology from the perspective of all security disciplines.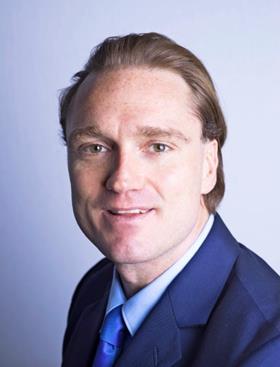 My Sessions
Developing a Culture of Transparency to Improve Stakeholder Trust
17 November 2022, 15:25 - 16:00 GMT