Head of the Future of Financial Intelligence Sharing research programme, FFIS Research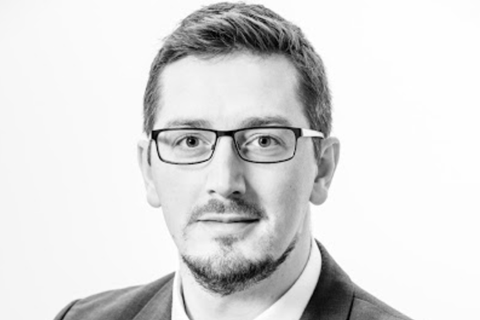 Nick leads the Future of Financial Intelligence Sharing (FFIS) international research programme, a research partnership between FFIS Research and the Royal United Services Institute (RUSI) Centre for Financial Crime and Security Studies.
The role of the FFIS programme is to examine evidence related to the effectiveness, proportionality and efficiency of public/private information-sharing partnerships, and to share good practice between existing partnership models around the world.
Nick is the founding Director of FFIS Research Ltd, a research consultancy focused on anti-money laundering issues and public/private collaboration. Prior to this role, Nick's professional career has included head of Research and Advocacy for Transparency International UK; providing anti-money laundering specialist advice as an intelligence analyst to a NATO taskforce; managing the International Economics Programme at Chatham House (the Royal Institute of International Affairs); and leading the public policy function at the Institute of Chartered Accountants in England and Wales.