Managing Director, Chief Information Security & Cybersecurity Officer, CCIB, Standard Chartered Bank
I have spent over 20 years in Banking in various roles focused on COO, Risk and Cybersecurity. I enjoy building businesses that have a meaningful impact, are risk aware, and secure for the customers they serve.
My experience includes; data privacy, regulatory compliance, financial crime, sanctions, information and cyber security, corporate governance, risks framework design, risk management, financial markets, payments, sales & trading, client management and risk appetite.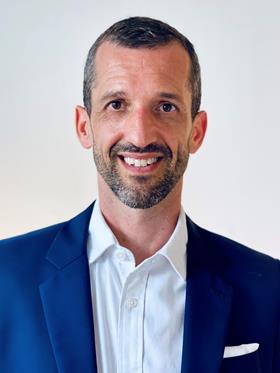 My Sessions
Security Leadership: The Changing Role of the CISO
16 November 2022, 12:50 - 13:35 GMT