Assistant Vice President, OCBC Bank
Neeraj Bansal is a management consultant with over a decade of experience in the financial industry.
He is currently working as an Assistant Vice President at OCBC Bank in Singapore, where he is responsible for fintech and ecosystem evaluation. In this role, he identifies problem statements, conducts market research, curates matched fintechs, and manages stakeholders.
Prior to this, Neeraj worked as a Senior Business Analyst at Citi, where he focused on providing solutions and assurance related to AML risk and compliance management. He has also held roles at Groupe Crédit Agricole, Wipro Technologies, and Bank of America, gaining expertise in areas such as business process improvement, project coordination, user acceptance testing, customer engagement, and anti-fraud measures.
Neeraj's key competencies include leadership, governance and control, and project and change management. He is certified in both CAMS and CSPO.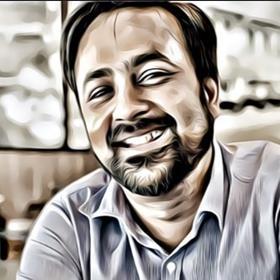 My Sessions
Managing Cross-Border Financial Crime and Anti-Money Laundering Risks
Stream 1, 24 January 2023, 14:30 - 15:15 GMT