Natalia leads the Total Reward function at Klarna. Before joining Klarna, she worked at EY, Novartis and Amazon. Natalia has over 15 years experience in broad total reward, and her interest lies in creating reward programs that engage employees and deliver value for businesses. She is very passionate about coaching and lifelong learning.
Natalia holds an MBA from the University of Cambridge and is a member of the Chartered Institute of Taxation.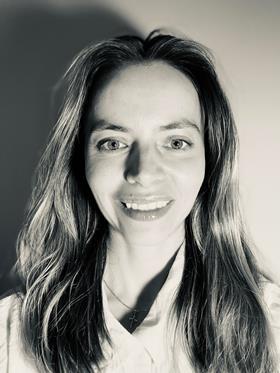 My Sessions
Unlocking the Secret to a Happier Workplace: How Can Leaders Nurture Positive Mental Health?
20th September 14:55 - 15:30 GMT