Managing Director at EuroNavigator and Head of Public Policy at CroAI
Milly is a seasoned public affairs professional with over ten years of experience in the US, UK, Brussels and Croatia. Milly kicked off her public affairs career in Palo Alto, California. Living and working in the heart of Silicon Valley gave her the unique opportunity to witness first-hand the rise of big tech and its impact on policy making.
Currently based in Zagreb, Milly works with global Fortune 500 companies helping them with policy efforts in Croatia, as well as Croatian companies looking to understand the Brussels policy making machine. She is also the Head of Public Policy at the Croatian Artificial Intelligence Association (CroAI).
Milly holds a Master of Science in Politics and Communication from the London School of Economics and Political Science (LSE).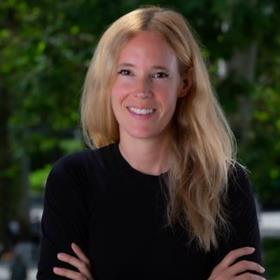 My Sessions
September 23, 6:00PM (BST)
AI Regulation: Stifling Innovation or Not Going Far Enough?