Data Protection Officer, Tolletaten
Michelle Hagen-Ellingsen is the Norwegian Customs Data Protection Officer. She has years of experience working with privacy and information security. It is her passion and curiosity that has led her to explore privacy in both private and government sectors.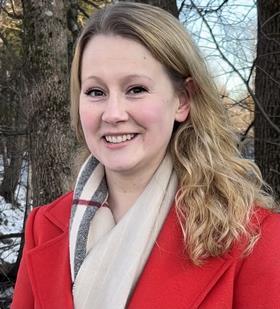 My Sessions
EU-US Data Transfers: Time to Relax?
6th June 2023, 09:00 - 09:45 BST