Director, Compliance and Risk Management, Bank of America Merrill Lynch
Maya is an experienced professional focusing on Data Protection, Privacy Regulation and Regulatory Change. In her role as a Risk Manager in EPCOR Privacy, she works with the EMEA teams to manage the risk of regulatory changes and rulings and ensure risk management and compliance are across the forefront of BAC's business operations.
Maya has over 10 years' experience delivering security, regulatory and data protection projects across various industries including Investment Management and Retail Banking. She has acquired the skillset to effectively enable transformation within challenging business and IT environments, working with a multitude of technical, organisational and C-suite stakeholders.
Maya is a certified privacy professional and holds CIPP/E, CIPM, CIPT, CIPP/US, CIPP/A and CISSP certification. She holds a BSc in Business Economics and an MSc in Information management from Tilburg Business School.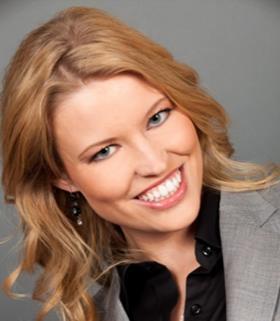 My Sessions
UK Data Protection Reforms: Preparing for Change In Uncertain Times
16 November 2022, 10:50 - 11:20 GMT