Diversity and Inclusion Committee Member, citizenM hotels
As the Global Brand Director at citizenM, Maurice Ajanaku seamlessly blends design, storytelling, and strategic expertise, accumulating a rich portfolio over 15 years across varied sectors. His dedication to creating meaningful brand narratives is matched only by his commitment to inclusivity, evident in his pivotal role as a founding member of citizenM's Diversity & Inclusion Committee, championing initiatives like unconscious bias training and diversified recruitment.
Maurice's profound multicultural experiences inform his approach to both marketing and diversity. At the "Inclusion in Action" panel during #RISK Amsterdam, he is set to share invaluable insights from his journey, underlining the significance of cultivating a work environment where every voice is acknowledged and empowered.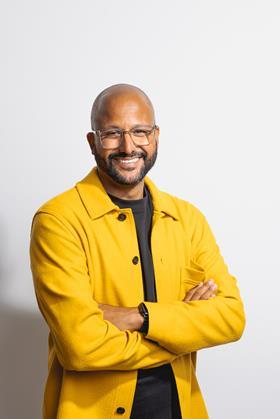 My Sessions
Unmasking Pinkwashing: Symbolic Support or Genuine Change?
Day 1, Wednesday 27th September 2023, 14:00 - 15:00 BST
ESG Hub