Enterprise Resilience Risk, Citi
Marzia is an experienced Resilience and BCM professional with a demonstrated history of working in the financial services industry. She worked in senior business continuity and operational resilience roles for Barclays and then Direct Line Group before moving into second-line risk management at Citi.
Marzia has witnessed firsthand the shifting power of risk management and has, through this, developed clear views on its likely future trajectory.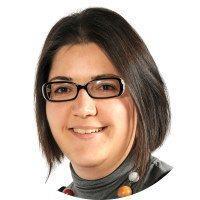 My Sessions
Bridging the Gap: the Vital Connection Between Risk and Operational Resilience
Day 2, Thursday 19th October 2023, 14:00PM - 15:00PM BST
RISK Theatre