Data Protection Monitoring Officer, Bolt
Markus Hinterseer is the Data Protection Monitoring Officer at Bolt, an European app that offers mobility services in over 45 countries around the globe. As part of the DPO team, he monitors the data protection requirements and obligations for each individual country and works to ensure that country-specific requirements are taken into account and that the relevant registrations, certifications and licenses are maintained with the regulatory authorities.
He holds an Austrian law degree (Mag. iur.), a Master Degree in Law and Economics and a MBA in public management.
Prior to Bolt he has worked as a Data Protection Officer in the public sector in Austria. In addition he trained managers and employees in the public sector on data protection and privacy law.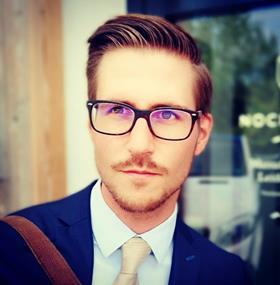 My Sessions
EU-US Data Transfers: Time to Relax?
6th June 2023, 09:00 - 09:45 BST