Chief Commercial Officer, Ansarada.
Stuart Clout is the Founder of thedocyard. Prior to founding the thedocyard Stuart practiced as a corporate lawyer both in a large law firm partnership with Colin Biggers & Paisley in Sydney and in-house with the Tesco Group, a Fortune 100 company in London. The dockyard and Ansarada merged in 2021.
Stuart is Ansarada's Chief Commercial Officer.
Stuart has over 16 years' experience as a corporate transactional lawyer and is an admitted solicitor in both New South Wales and England and Wales. In private practice, Stuart acted for a variety of large private and listed corporate clients, primarily on M&A and transactional matters. Stuart has helped lead Ansarada's ESG framework and initiatives.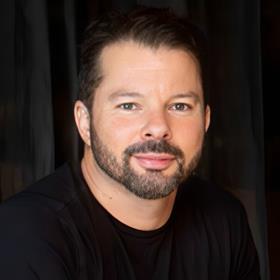 My Sessions
Sustainable Business Practices: Balancing Profit with Environmental Responsibility
Wednesday 7th June 2023, 13:45 - 14:15 BST