Deputy CISO, Ministry of Justice UK
Luke Crosby is the Deputy Chief Information Security Officer for the Ministry of Justice. Luke is an experienced civil service leader and has worked in a variety of security, digital, and analysis roles over the last 20 years across the MoJ family of organisations. He is responsible for the implementation of the MoJ's cyber security strategy as well as for the policy and guidance portfolio and building the security profession. Luke works across the MoJ (including in the prison and probation service and major operational agencies) to improve security culture and to raise awareness of cyber risks at all levels of the organisation. He promotes a human centric approach to security driven by empathy and understanding.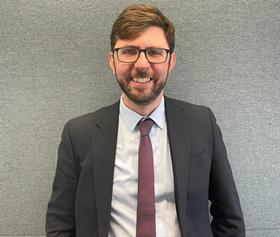 My Sessions
What Are 'Reasonable' Security Measures? It Depends.
Thursday 19th October 2023, 15:00 - 16:00 BST
Security Theatre