Global Head of Financial Crime, Computershare
Linda Baskett is Global Head of Financial Crime at Computershare, where she is taking the team to the next stage of their evolution. Linda was previously the Financial Crime Director for all of Aon's UK entities. During this time, she reinvigorated Aon's Anti-Financial Crime framework, developing a more risk-based, proportionate approach. She introduced new technologies to create smoother processing of several of the controls and redefined roles and responsibilities to ensure an effective 3 Lines of Defence operating model.
Linda has 17 years' experience in financial services firms, covering both financial crime prevention and data protection/information security. Prior to moving to the private sector, Linda worked for the public sector as a Financial Crime Investigator and also in Financial Crime intelligence enabling the disruption and detection of financial crime.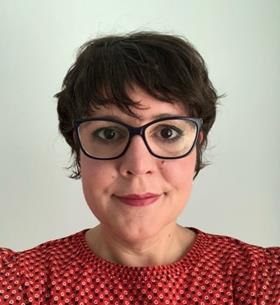 My Sessions
Fighting FinCrime: Mastering the Risk-Based Approach
16 November 2022, 14:25 - 15:10 GMT