Senior Policy Analyst, Center for Data Innovation
Kir Nuthi is a senior policy analyst at the Center for Data Innovation focusing on European digital policy. Previously, she worked as a public affairs manager at NetChoice, where she focused on emerging technology issues surrounding content moderation, competition policy, and the sharing economy. Kir holds an MSc in International Public Policy from University College London and a BA with dual focuses in Economics and Political Science from the University of California San Diego.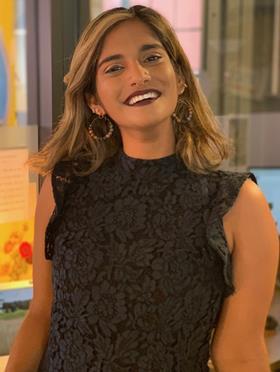 My Sessions
Are You Prepared for the Cyber Resilience Act?
16 November 2022, 14:40 - 15:25 GMT