Data & Privacy Counsel, Pandora
Julia is Data & Privacy Counsel at Pandora Media where she advises on various enterprise privacy matters across the SiriusXM brands including compliance with global privacy legislation, AdTech privacy, privacy program management, education and development.
She also supports Pandora's sales and advertising business by advising on commercial transactions impacting Pandora's first party data strategy. Prior to Pandora, Julia served as Privacy & Technology Counsel at Nielsen where she provided global privacy and related commercial legal counsel.
Julia earned her J.D. from Brooklyn Law School and her B.A. from University of Delaware. She is a Certified Information Privacy Professional (CIPP).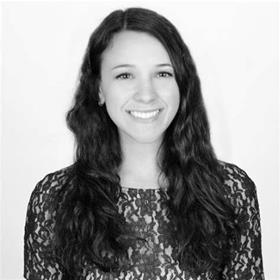 My Sessions
Wednesday, 08 September, 10:25 AM - 11:10 AM (BST)
Analysing the impact of the increased use of SaaS and cloud technologies on data protection