CEO and Founder, Safety Bolt
Jonatan Carlsson has worked within sustainability over the last 15 years, founding and running start-ups and non-profits globally. During 2014-2018, he worked at McKinsey as a Senior Engagement Manager, advising multinationals on Strategy transformations, Operational effectiveness, and Societal impact.
In 2019, Jonatan became a Partner at Normative, a data driven sustainability reporting scale-up where he fundraised, developed strategy, and drove PE partnerships. Here he took large PE players to be awarded as best in Industry for their reporting and assisted the CEO on though leadership in the sustainability space.
Jonatan considers himself an Effective Altruist who tries to develop knowledge and compassion to better help serve a sustainable development, including the current rise of AI.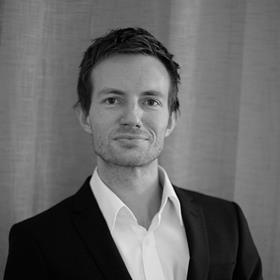 My Sessions
Sustainable Business Practices: Balancing Profit with Environmental Responsibility
Wednesday 7th June 2023, 13:45 - 14:15 BST