Drivers Initiative Lead, WWF UK
John Dodsworth is Drivers Initiative Lead as part of WWF UK's Conservation Programme's team. His areas of work include commodity supply chains, drivers of deforestation, and addressing environmental crime across Asia, Pacific and Africa. He currently leads an initiative developing a environmental crime financial toolkit in collaboration with financial institutions.
Prior to joining WWF, he spent 3 years with an international development consultancy, specialising in forestry and supply chain projects and supporting programmes related to the illegal wildlife trade and illicit flows. Before that he lived in the Middle East working in shipping focussing on compliance and China working in the manufacturing sector.
Mr. Dodsworth completed an MBA from the University of Edinburgh Business School, with a focus on business-led sustainability and social enterprises. He studied undergraduate Politics at the University of Nottingham with a focus on China, and sits on the ACAMS UK Chapter Board.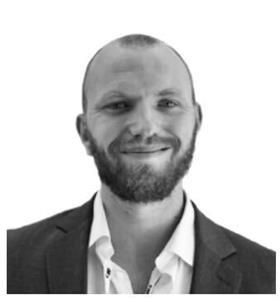 My Sessions
Environmental Crime: not just a conservation risk, but a financial risk
Day 2, Thursday 19th October 2023, 15:00PM - 15:45PM BST
RISK Theatre