Head of Sustainability / ESG Consulting, Strategy3
Jessica Long has nearly 20 years' experience in research, insight and consultancy spanning three sectors. She is Head of ESG/Sustainability Consulting for Ipsos' consulting arm, Strategy3, which supports businesses around the world with their sustainability challenges. Jess has had the privilege of speaking at COP26 blue zone in Glasgow to showcase Ipsos' latest insights. She has completed Cambridge's Institute of Sustainability Leadership Course in Business Sustainability Management and holds an MSc from the London School of Economics.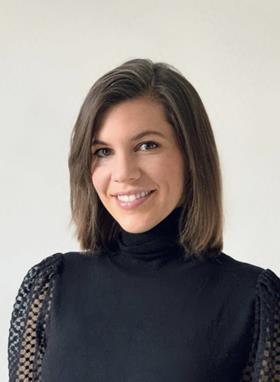 My Sessions
Paved with Good Intentions?
17 November 2022, 11:15 - 12:00 GMT