Former Head of Wellbeing, Standard Chartered Bank
Most recently as Head, Wellbeing at Standard Chartered, Jeremy has been responsible for the development and delivery of the Bank's strategy for the wellbeing of some 98,000 colleagues (and their families) across 59 markets.This builds on four foundational pillars of support for mental, physical, financial and social well being to create a model of wellbeing that is sustainable within a high-performing culture.
A qualified actuary with some 35 years' multinational consulting and client experience, Jeremy has developed a particular interest in how companies can organise work and shape the employee value proposition to help meet human, social, generational, demographic and business challenges.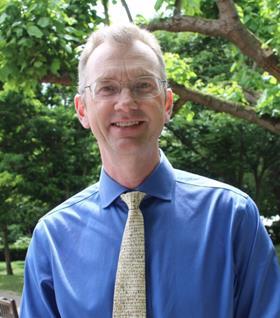 My Sessions
Unlocking the Secret to a Happier Workplace: How Can Leaders Nurture Positive Mental Health?
20th September 14:55 - 15:30 GMT