Digital Lawyer, Clifford Chance
James helps leading global companies to navigate the opportunities and challenges associated with the Fourth Industrial Revolution including in relation to data protection and privacy, cybersecurity, cloud sourcing, artificial intelligence, the internet of things and the regulation of digital platforms.
He is an Honorary Senior Fellow at the Melbourne School of Government, a World Economic Forum 'Global Shaper' and in 2020 was recognised as being among the Australian legal profession's 'rising stars' at the Australian Law Awards.
James has presented on a range of topics from technology governance to AI ethics at numerous conferences and events. He has co-authored articles, guides and commentary in Thomson Reuters Practical Law, the LexisNexis Privacy Law Bulletin, DataGuidance, Financier Worldwide and the Data Protection Leader.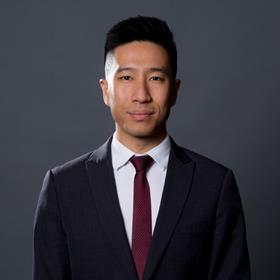 My Sessions
The Data Protection and Privacy Risk Landscape
16 November 2022, 10:00 - 10:45 GMT
Managing a Privacy Program Across Multiple Jurisdictions
17 November 2022, 13:35 - 14:20 GMT