Chief Information Security Officer, Diligent
Henry is the chief information security officer (CISO) at Diligent Corporation, the leader in modern governance providing SaaS solutions across governance, risk, compliance, audit and ESG with $600 million in revenue. In his role, Henry is responsible for all aspects of firm's cybersecurity program including governance, risk-management, security operations and product security. He previously served as CISO at Oppenheimer & Co., and the Head of Cyber Risk at Société Générale Corporate and Investment Banking (USA). Henry has served on the customer advisory boards for numerous technology and cybersecurity companies and is an active contributor to cybersecurity community via his blog posts, book chapters and podcasts. He holds a CISSP certification.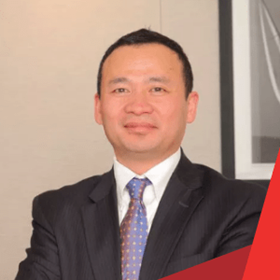 My Sessions
What Are 'Reasonable' Security Measures? It Depends.
Thursday 19th October 2023, 15:00 - 16:00 BST
Security Theatre