Data Protection Counsel, ACI Worldwide
Giulia works for Aci Worldwide (EMEA), a payment systems company providing real time payment solutions, as a data protection expert.
She is a member of the International Association of Privacy Professionals (IAPP), NIST Privacy Workforce Public Working Group, and has been recognised as Fellow of Information Privacy (FIP) by IAPP.
Giulia has been selected by the European Data Protection Board (EDPB) to the Support Pool of Experts.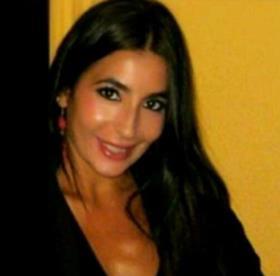 My Sessions
Reducing the Risk of Data Breaches Through Physical and Privacy Enhancing Technologies (PETs)
16 November 2022, 15:50 - 16:30 GMT