General Counsel & Head of GRC, MFS Africa
Leader with over 14 years of experience working for tier 1 banks, advisory and technology companies. Specialised in model risk management and quantification, credit risk modelling (IFRS9/IRB/Stress Testing), Machine Learning & AI.
Strong grasp of emerging technologies, state-of-the-art modelling methodologies, and AI research.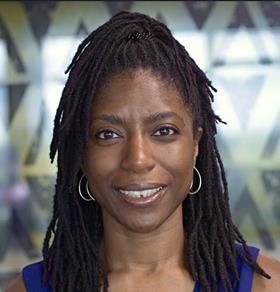 My Sessions
Key Trends in Risk to Look for in 2023 and Beyond
Day 2, Thursday 19th October 2023, 10:30 - 11:00 BST
GRC Theatre