Legal Counsel & Senior Data Protection Manager, Nuffield Health
Fay has worked in several in-house DataProtection roles over the last 8 years. She has also worked on a consultancy basis gaining a wealth of experience across a diverse client base.
She is currently an in-house Solicitor for Nuffield Health, specialising in data protection law and has a practitioner certificate in data protection. Advising a healthcare charity means Fay gets involved in complex and innovative projects, keeping her right at the cutting edge of data protection law.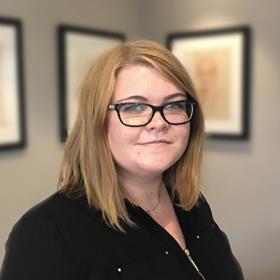 My Sessions
Preparing for the UK's GDPR and PECR Reforms
29 November 2022, 09:00 - 09:45 GMT