Information Governance Consultant, Aston Chartwell Associates
Senior Information Governance Leader, strategic and business-focused, having progressed through IT and IG roles spearheading change, strategy & service excellence in a range of settings across the financial, legal and government sectors. Specialising in Information Governance projects using leading technologies to support regulated environments.
Acting as the key point of engagement between business leaders and teams including risk, compliance, change, education, development, stakeholder, InfoSec, provisioning & business end users.
Using a collaborative approach to successful IG transformational leadership, building close working relationships with business leads & stakeholders including C-level & 3rd parties and is accountable for strategic information governance change.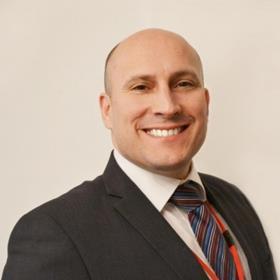 My Sessions
September 23, 2021 9:00 AM (BST)
Operationalising Data Retention to Reduce Data Risks