Partner, Data Privacy, TLT LLP
Chris is a partner in TLT's data, privacy and cybersecurity team. He provides strategic legal counsel to financial services, tech and fintech clients, advising on contracts, corporate transactions and implementation of complex data and privacy programmes. He is also a member of TLT's data privacy consulting practice which provides legal tech, consulting, and managed legal services. Before joining TLT, Chris led the APAC and Europe privacy programmes at Canadian Imperial Bank of Commerce. He previously worked for AXA, OSB Group and Deloitte. Chris was an active member of both UK Finance and UK Investment Association GDPR working groups.
IAPP Credentials: CIPP/A, CIPP/E, CIPM, FIP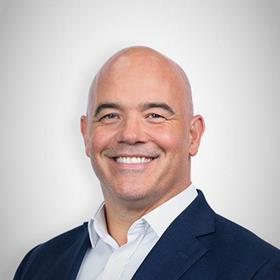 My Sessions
The PrivSec Translator: What Can Data Protection and Data Security Departments Learn from Each Other?
Day 1, Tuesday 19th September 2023, 10:40 AM - 11:10 AM BST