Chandini is the CEO of Auquan. Auquan enables clients to get an accurate, transparent view of the sustainability and impact of a company's entire operations, across ownership and supply chain. Auquan uses state of the art NLP to surface hidden red-flags, track controversies and map action against ESG goals from self reported and third party data.
Prior to Auquan, Chandini has 10 years of global experience in finance, working as a trader at Optiver and Deutsche Bank. She has been recognised as the 2020 TechXLR8 Tech Leader of the year.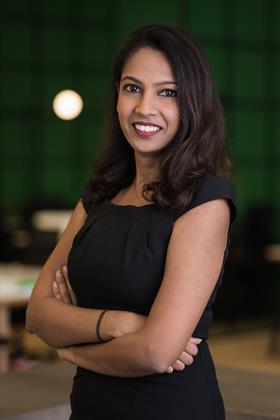 My Sessions
What is B Corp, and Why Do B Corps Matter?

17 November 2022, 10:00 - 10:30 GMT