CEO & Managing Partner, Quinlan Associates
Benjamin Quinlan is the CEO and Managing Partner of Quinlan & Associates. He is also the Chairman of the FinTech Association of Hong Kong, an Adjunct Professor at the AIT School of Management, a Managing Director for EFADRIN, a Senior Advisor for Picowork and Emotics, a Mentor for PingAn's Cloud Accelerator, and a Guest Contributor for eFinancialCareers and Regulation Asia. He was named as one of Lattice 80's top 50 FinTech influencers in Hong Kong in 2018.
Prior to founding Quinlan & Associates, Benjamin was the Head of Strategy for Deutsche Bank AG's Equities business in Asia Pacific and its Investment Bank in Greater China and sat on a number of the bank's global and regional executive committees. He was also the global strategy lead for several of Deutsche Bank's landmark projects executed out of London and New York.
Before joining Oliver Wyman, Benjamin worked at UBS AG in the bank's Asia Pacific Client Coverage and Group Strategy departments, reporting into the regional President and CEO. He began his career in M&A and Capital Markets Advisory at PricewaterhouseCoopers (PwC) in Sydney.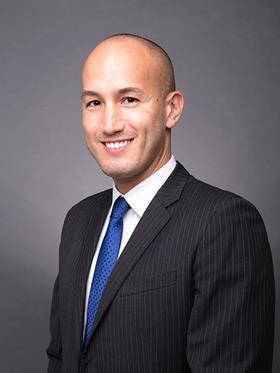 My Sessions
ESG and Value Creation: How ESG Drives Financial Performance
Stream 2, 25 January 2023, 12:15 - 13:00 GMT