Senior Director, FTI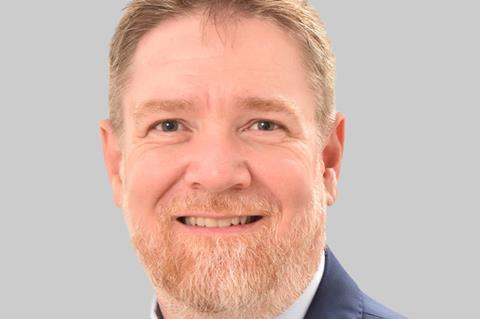 Ben Crew is a Senior Director in FTI Consulting's Technology segment and is based in Dubai. Ben leads the Middle East Information Governance Privacy & Security practice and is a renowned expert in information governance and Data Privacy. He is an acknowledged Privacy evangelist, with a focus on the GCC region, and is a regular panellist and speaker on forums and seminars across the region.
Ben has over 20 years experience working with clients to resolve risks associated with their data and assist clients in managing their data in a more secure and effective manner. He brings a wealth of experience in providing compliance expertise to clients from a range of industries, including financial services firms, hospitality, governmental and technology firms across the region. His diverse experience enables him to solve clients' most pressing challenges efficiently and effectively.