Senior Security Architect, Deliveroo
Ashley is a technologist, podcaster, and InfoSec professional specialising in enterprise technology and process architecture.
He is a Senior Security Architect at Deliveroo and is passionate about making smart security decisions that enable the business to work agile but securely. He aligns business priorities with technical direction, supporting the CISO and other senior stakeholders with strategy and roadmap development. Deliveroo is a public tech company who has built an on-demand logistics network supported by industry leading data analytics.
Ashley started his career in technology building networks for small businesses, which later transitioned into developing technical architecture for Government and Multinational Organisations. Relationships built over the years provided a platform for Ashley to share his honest opinion and perspective on the industry with the launch of two media platforms, The Loopback and InfoSec Real.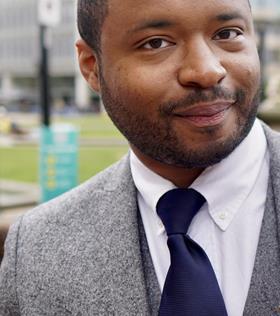 My Sessions
The Future of Cybersecurity: Emerging Threats and Innovative Defenses
Day 1, Tuesday 12th September 2023, 16:15 PM - 17:00 PM BST