PhD, Partner, Registered Foreign Lawyer (PRC), K&L Gates
Amigo Xie is a partner at K&L Gates and a PhD in PRClaw. With more than 20 years' experience representing both PRC and non-PRC clients, Amigo advises clients on many data privacy protection matters in or with China, including internal and external privacy policies, data localization and cross-border data transfer, personal information protection impact assessment and other data protection compliance.
Amigo widely published articles on various legal topics and is a frequent speaker. He has published news alerts and expert analyses on legal news platforms and law journals, such as LexisNexis, The National Law Review, Law360, Asia Business Law Journal, Lexology, JD Supra, and Concurrences (award nominated).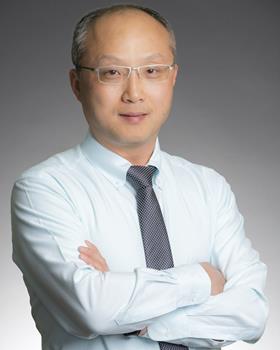 My Sessions
Are Data Localisation Requirements Necessary and Proportionate?

26th January 2023, 13:00 - 13:45 GMT