Executive Director, Silicon Flatirons Center for Law, Technology, and Entrepreneurship at Colorado Law
Amie Stepanovich is the Executive Director at Silicon Flatirons. She is a nationally recognized expert in domestic surveillance, cybersecurity, and privacy law.
Stepanovich previously served as U.S. Policy Manager and Global Policy Counsel at Access Now in Washington, D.C., where she worked to protect human rights through law and policy involving technologies and their use. Prior to that, she was the Director of the Domestic Surveillance Project at the Electronic Privacy Information Center. She has testified in both the U.S. Senate and the House of Representatives, and before the German and Australian Parliaments.
She serves as a board member to the Internet Education Foundation and as an advisory board member to the Future of Privacy Forum. In 2014, Stepanovich was named in Forbes Magazine's 30 Under 30 Leaders in Law and Policy.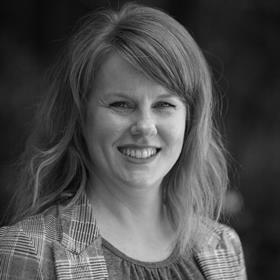 My Sessions
September 22, 2021 3:00 PM (BST)
Global Data Protection and Privacy Law Developments: A Global Overview of the Data Protection and Privacy Law Sector