Vice President, Microsoft Security
Alym Rayani is the Vice President of Worldwide Security CSA Marketing for Microsoft's End to End and Go to Market Division. Alym and his team are responsible to deliver unified end to end experiences and modernize and scale our Go to Market to make it easy for every customer to try, buy and consume our Security products.
Alym has been with Microsoft since 2005. He first joined the company as a program manager within the Cloud + Enterprise engineering group and spent five years working on Active Directory and Forefront Identity Manager. Since then, he has held several other marketing, product management, and business planning roles in the Office 365, Microsoft 365, and Security organizations. Prior to Microsoft, Alym held engineering and marketing roles at the Symbio Group and Conversay.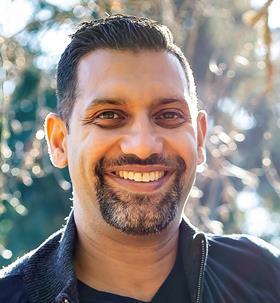 My Sessions
AI and the new security landscape: securing your environment
Day 1, Wednesday 18th October 2023, 13:30 - 14:00 BST
Security Theatre