Senior Data Privacy Lawyer' LLP
Alex is a senior lawyer at aosphere LLP, an affiliate of international legal practice Allen & Overy LLP. Prior to joining the Rulefinder Data Privacy team, Alex worked in private practice, advising some of the world's largest companies on novel global data privacy issues and interacting with data privacy regulators around the world.
Alex specialises in privacy law and joined the legal profession after a decade-long prior career in computer science. Alex is a barrister and higher rights solicitor, and a doctoral scholar at Oxford University examining legal issues, including emerging privacy and applied AI regulations.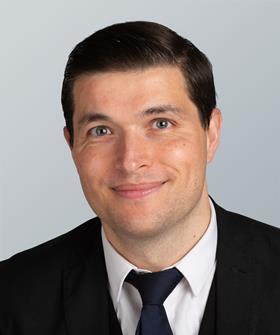 My Sessions
The Future of Privacy: What to Expect in 2023 and Beyond
Day 1, Wednesday 27th September 2023, 11:00 AM - 12:00 PM BST
Privacy & Security Hub