Data Protection and Governance Manager, Total Processing
Alex works for Total Processing, a payment processing fintech, based in Manchester. Alex has 11 years' experience working in a Data Protection environment and knowledge of a wide range of different sectors including the Police, NHS and Private Healthcare.
My key focus is on creating a risk-based approach to privacy, whilst also ensuring Data Protection understanding and culture is in line with the companies values. My ethos is there is not a "one size fits all approach" and it's vital that we bring our colleagues on the Data Protection journey with us to ensure we get their buy in, to achieve compliance.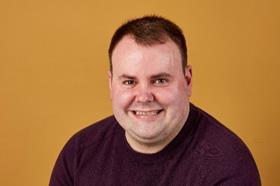 My Sessions
Privacy Program Management: How Companies Can Best Juggle Their Compliance Requirements
Day 1, Tuesday 12th September 2023, 10:00 - 10:45 BST