CTO, Zivver - delivering complex technology solutions.
With 25 years experience designing and developing technology for industry leading companies including BT, PlusNet and Telstra, Chief Technology Officer at Zivver, Adam Low, has a wealth of knowledge in leading teams across every area of an organisation in the delivery of complex technology solutions.
A specialist in information security and communications technology, Adam is dedicated to creating value and excellence for the customer through the advancement of product and engineering frameworks and processes.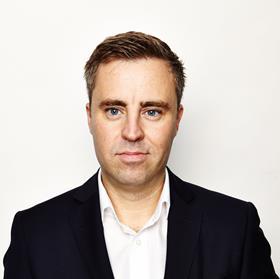 My Sessions
What Are 'Reasonable' Security Measures? It Depends.
Thursday 19th October 2023, 15:00 - 16:00 BST
Security Theatre