Co-Founder of Junxion Strategy
An experienced consultant and writer, Adam has spent over a quarter of a century helping organisations plan and deliver effective strategies and communications to further social and environmental goals.
He is currently Managing Director of Junxion, a consultancy that helps companies define their purpose, plan their impact, tell their stories and embrace accountability. As well as being a B Leader for several years he's also a B Lab UK Standards Advisory Council Member - helping devise the newest standards.
Before becoming a consultant, Adam was a pollution campaigner for Friends of the Earth England, Wales, and Northern Ireland and a fundraiser for Greenpeace.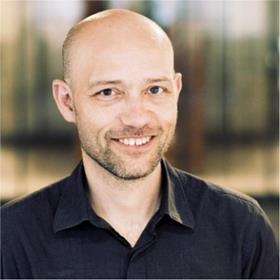 My Sessions
What is B Corp, and Why Do B Corps Matter?

17 November 2022, 10:00 - 10:30 GMT