Vice President Group Risk Governance, Deutsche Telekom AG
Sönke Thun is responsible for risk reporting and risk methodology at Deutsche Telekom AG. He studied business administration at the University of the Federal Armed Forces in Hamburg and has worked as a naval officer.
From 2004 he worked as Controller at T-Mobile Deutschland GmbH, and from 2006 as Senior Expert in Group Accounting and Controlling at Deutsche Telekom AG Headquarters, interpreting IFRS and assessing the implications for Group management.
In 2010, he was awarded MBA from the University of Surrey and assumed responsibility for the Controlling Methods team at DTAG. Since 01.10.2018, he is responsible for Group Risk Governance.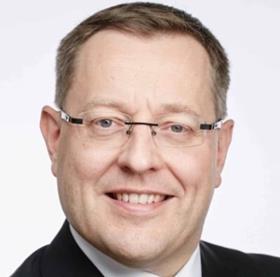 My Sessions
Aligning Risk & Performance Management
October 28th, 15:30 to 17:00 BST