ESG Practice Lead, Archer
Peadar Duffy is Archer's Global ESG Practice Lead, and is responsible for leveraging his thought leadership in the organizational risk and governance domains to provide strategic direction and collaboration across Archer's internal and external partners in the design and development of Archer's ESG solutions.
He currently represents Ireland on the ISO technical committees for Risk Management (TC 262) and the Governance of Organisations (TC 309) where he is involved in the development and revision of various guidelines, reports and technical specifications.
Most recently Mr. Duffy had been involved with other international experts in the development of the first global governance guideline which emphasizes organizational purpose and other ESG-sustainability principles underpinning performance and long-term viability.
Mr. Duffy began his 25-year career in risk management spanning multiple industry sectors in Ireland, the US and Middle East following 15 years in the Irish military.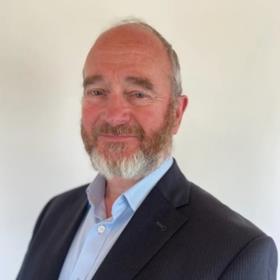 My Sessions
ES-G-RC – The Role of GRC in Delivering ESG
October 7th, 15:30 to 17:00 BST