Former Chair of Enterprise Risk Management, Senior Vice President, Chief Legal Officer and Secretary, Herc Holdings Inc.
Maryann Waryjas is a corporate board director and C-suite leader recognized for her ESG focus and years of boardroom experience. She has an outstanding track record on strategy creation, effective execution, empowering teams and delivering growth. Her broad-based experience helps companies identify opportunities, assess risks and pull the most impactful levers to optimize results.
As Chair of Enterprise Risk Management and a C-suite leader at The Hertz Equipment Rental Corporation and then Herc Holdings Inc. (NYSE: HRI), she was a leader in the successful migrations of the company's complex POS and Oracle systems, developing Herc's global key markets growth strategy, delivering digital solutions for Herc's mobile strategies and sales, and the design and implementation of its accounting systems and controls.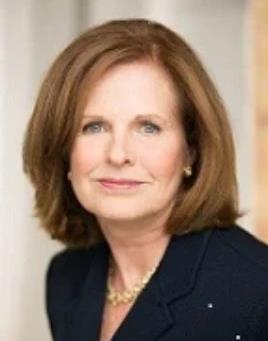 My Sessions
Putting the G in GRC - the Role of the Board in GRC
June 17th, 16:30 to 18:00 BST + On-demand