Global Privacy| CIPM | CIPP-US| CIPP-E| CIPM| CA & India Bar Licensed | Privacy | Security | Technology Transactions at Verizon, Global Privacy Legal Advisor, Axiom
Manisha Aurora is an experienced advisor and attorney in privacy and data protection.
As a seasoned professional, she has built privacy frameworks in start-ups and companies with 10 billion+ in revenue. She was instrumental in implementing privacy frameworks in Facebook, Pinterest, and Opendoor. Manisha is skilled in privacy, security, legal product counseling, general management leadership in the FinTech and e-commerce domain.
She is dually qualified as an attorney in California and India. Holds a CIPP-E/CIPP-US/CIPM and Scrum certification. She also writes regularly on LinkedIn and Medium.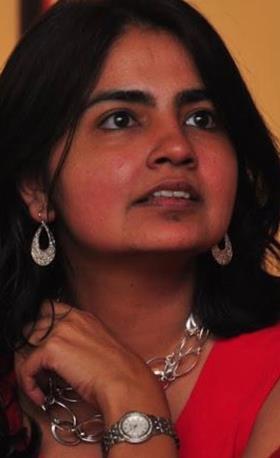 My Sessions
International Data Transfers: Your Biggest Unresolved Privacy Risk?
30 March 2022, 14:00 - 14:50 GMT