Country Manager, Germany, Corporater
Karl Magnus studied business administration with a focus on organizational design and strategy at the University of Stavanger. He has focused on the digital transformation of management functions for most of his career.
With a passion for travel and international businesses, he has worked across the globe from China to the USA. Today, he holds the position of Country Manager for Corporater in Germany, working on scaling Corporater's business in the DACH region with the focus of bridging risk and performance management.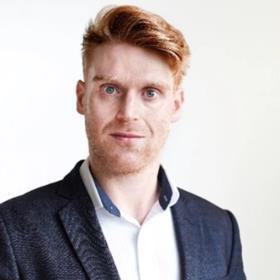 My Sessions
Aligning Risk & Performance Management
October 28th, 15:30 to 17:00 BST