Author and SDG and ESG Strategist, Barden Publishing
Sibylle Barden is an author and board member. She is an early champion of Stakeholder Capitalism and the World Economic Forum's "Great Reset" initiative.
Since the global financial crisis, she has been an advocate for the reform of capitalism and a new financial system. In 2012 she co-initiated, with The Economist Group, a global research project on how to improve the financial industry. Her 2018 book "How do we want to live?" calls for a Global Marshall Plan, which includes advocacy for the widespread use of stakeholder capitalism.
In 2020, Sibylle created "the leading platform for pioneers of change in the German-speaking world", according to the Open University Business School. "Der Große Neustart" (The Great Reset) has featured as the #1 Apple non-profit podcast in Germany, CH and AUS. She is the author of three books. Her latest political novel "Der Honiganzeiger" ("The Honeyguide") was selected by the Frankfurt Book Fair as "one of 8 revolutionary books recommended for film adaptation". Business leaders and media have referred to it as the "Wake up call for Europe."
Sibylle is a Member of the Board of Trustees at the Cologne Forum for International Relations and Security Policies. She has an MBA and a diploma in Journalism.
The author provides regular commentaries and interviews for media. Her series of essays "Winners and Losers after Covid-19" has been widely distributed across German-speaking media.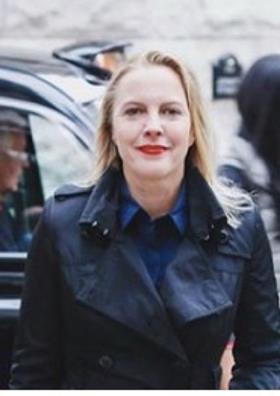 My Sessions
Practical Steps for ESG: How to embed Environmental, Social Sustainability and Governance Across A Global Institution
9 March 2022, 15:45 - 16:30